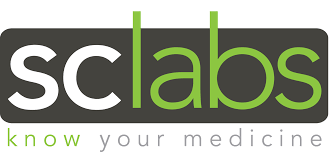 Tested by the Industry's Most Trusted Cannabis Testing Lab
Our products have been "three phase tested" for Cannabinoids, Potency and Terpenes. Our products have passed the Heavy Metals, Mycotoxins, Pesticides, Residual Solvent, and Microbiological testing.
Simplified Product Lab Chart (4 oz.)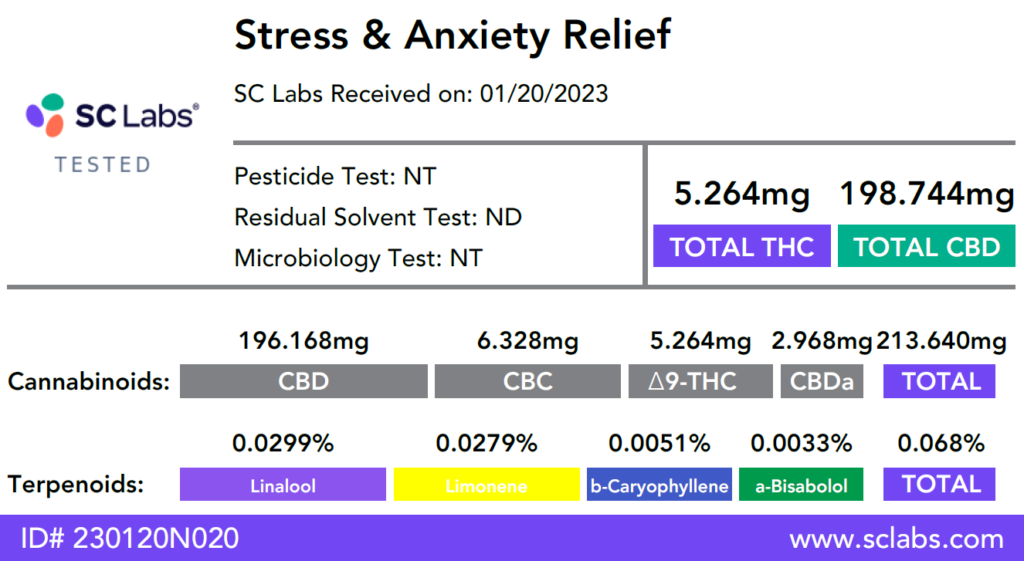 SC Labs Certificate of Analysis Lab Reports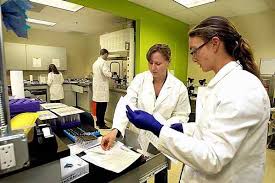 Quality Comes First
SC Labs maintain the highest levels of quality in everything we do. Count on industry-leading standards, from expert staff to an independent quality control department, rigorous testing protocols, certification requirements, and more.